Instagram provides two options for users who want to take a break from the platform or no longer wish to use it: temporarily Deactivate instagram Account or permanently deleting it.`
Temporarily deactivating your account allows you to temporarily suspend your profile and hide your posts, comments, and likes from other users. You can reactivate the account at any time by logging back in. This option is suitable if you want to take a break from Instagram but intend to return later without losing your account and content.
On the other hand, permanently deleting your Instagram account will permanently remove your profile, photos, videos, comments, followers, and all other associated data from the platform. This action is irreversible, and you won't be able to reactivate or recover any of the content or information associated with the deleted account. It's important to note that you cannot delete your Instagram account from within the app; you must do it through the Instagram website.
When deciding between deactivating and deleting your account, consider whether you want a temporary break or if you no longer wish to use Instagram in the long term. If you're unsure, deactivating your account is a safer option as you can always reactivate it later. If you're certain about permanently leaving Instagram, deleting your account is the appropriate choice.
Remember to carefully consider the implications of deactivation or deletion, as they have different consequences for your account and its content.
Deactivating vs. Deleting: Understanding the Distinction on Instagram
Deactivating and deleting an Instagram account may appear similar at first glance, but they entail different outcomes and implications. When you deactivate your Instagram account, it temporarily suspends your profile, rendering it invisible to others. Your content, followers, and settings remain intact, and you can reactivate your account later simply by logging back in. This option is ideal for individuals who want to take a break from the platform but wish to return in the future without losing their data. In contrast, deleting an Instagram account is a permanent action that erases your profile, photos, videos, followers, and all associated information from the platform. Once deleted, it is not possible to recover the account or its content. Deleting an account is a suitable choice for those who no longer wish to use Instagram and desire a complete removal of their presence from the platform.
More Informational: How to Get Instagram Followers Fast
Here is a detailed step-by-step guide on how to temporarily deactivate Instagram account: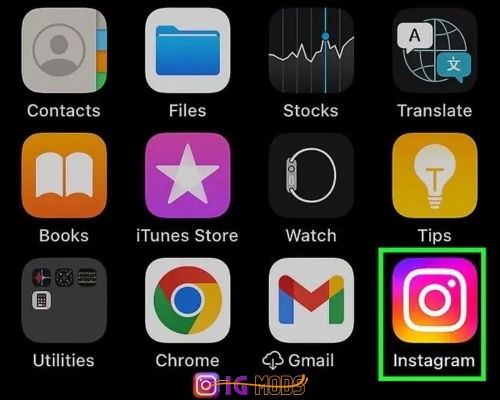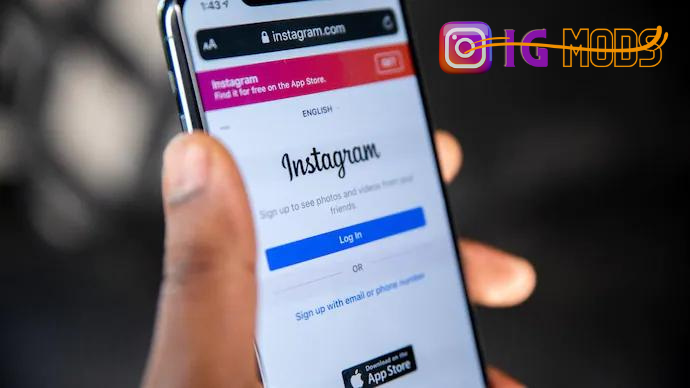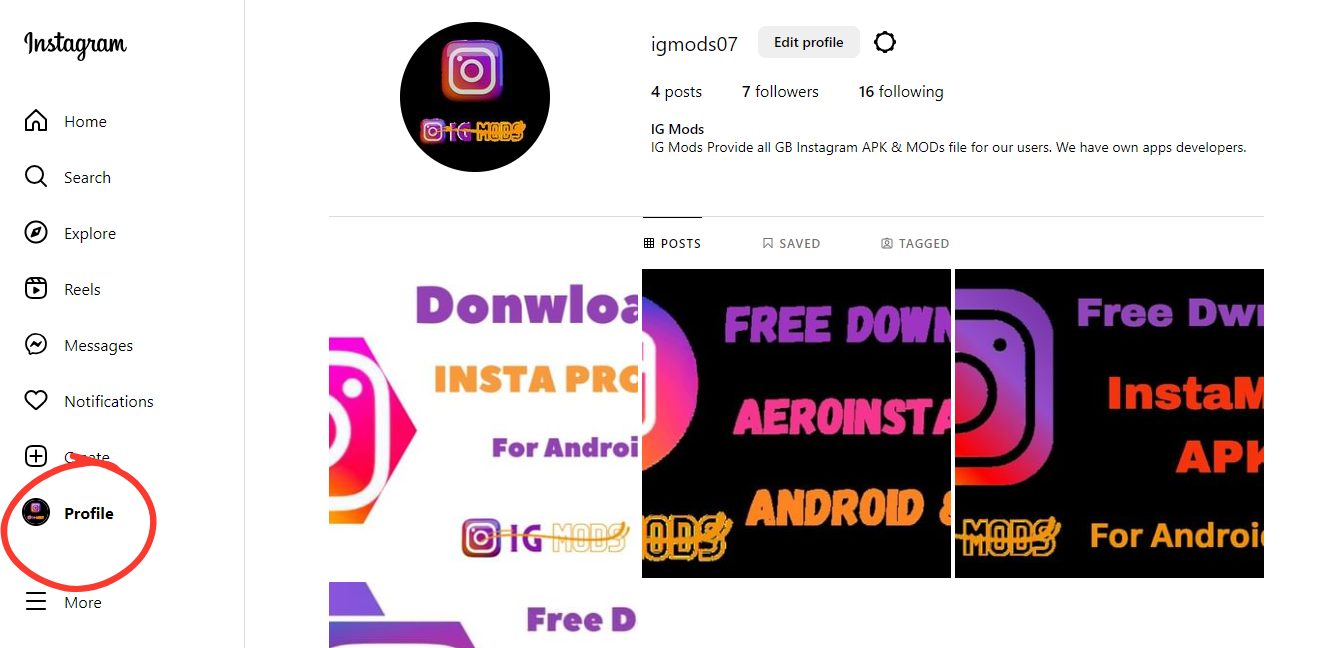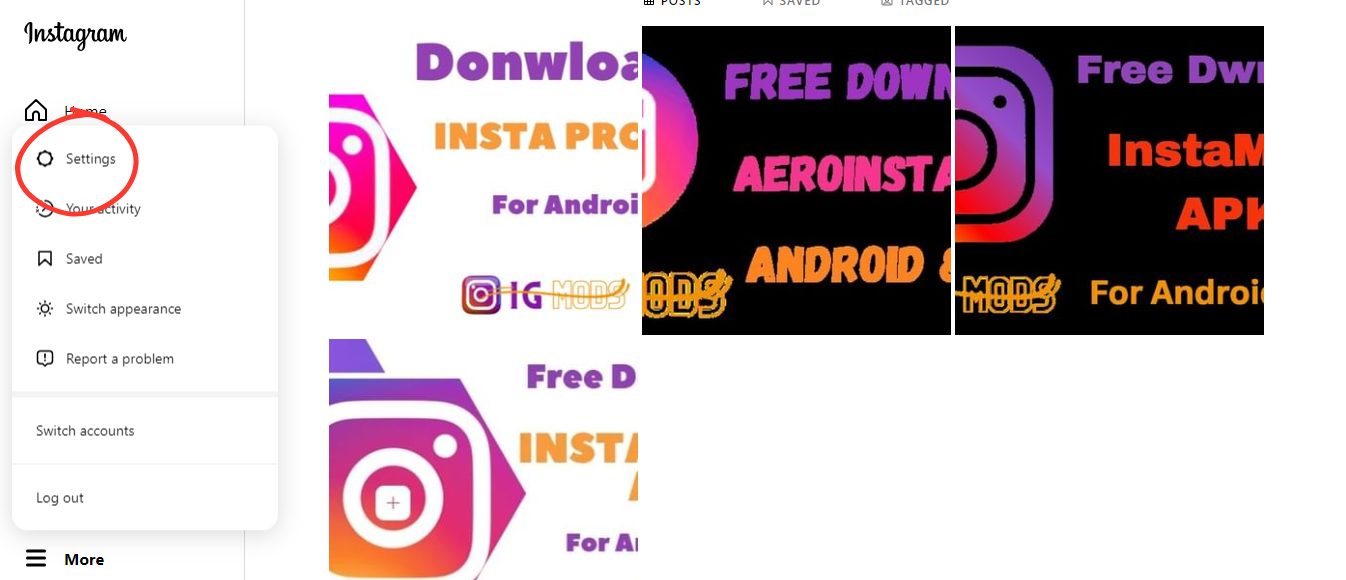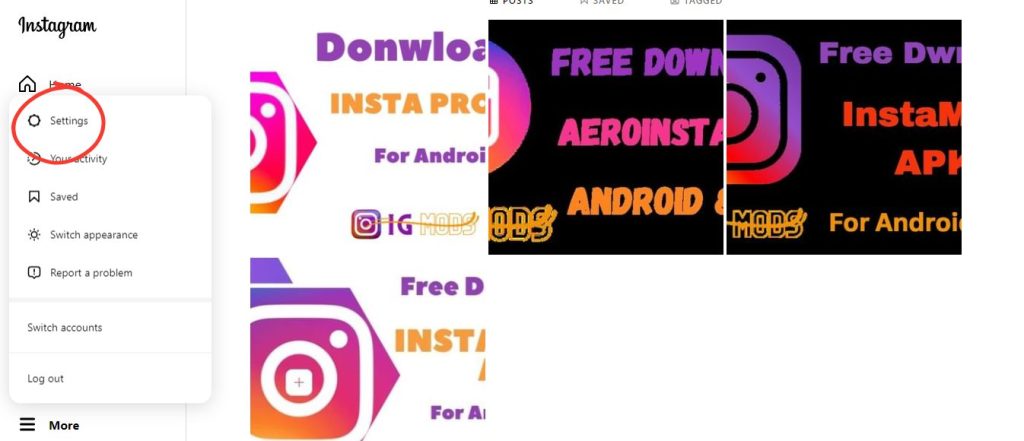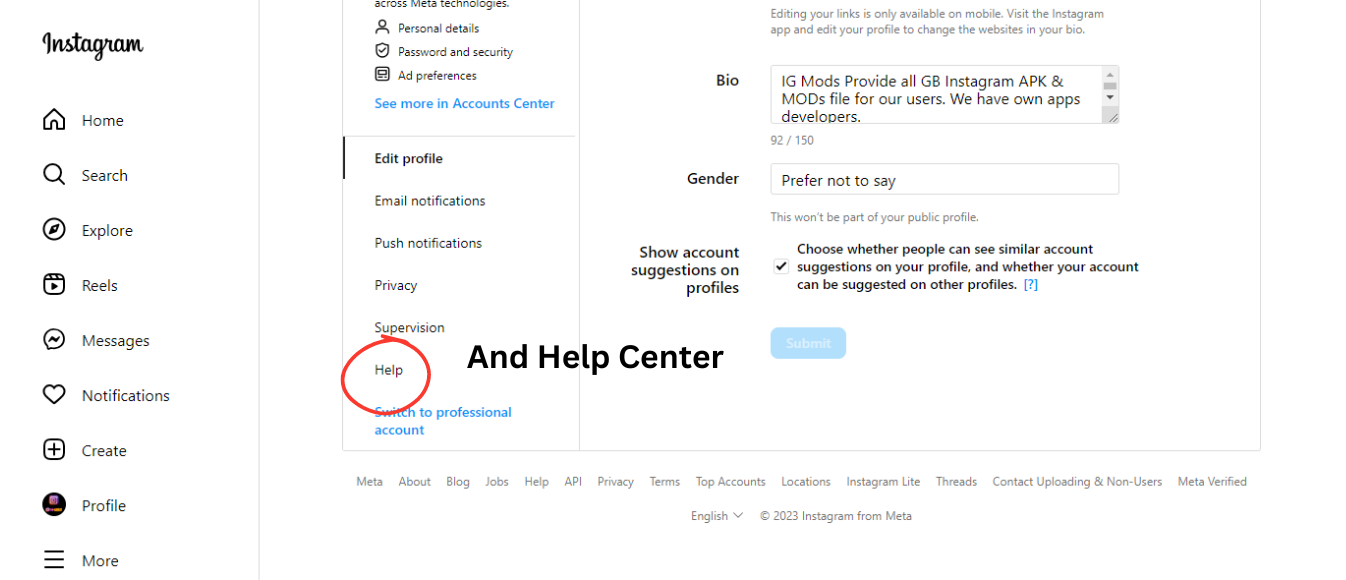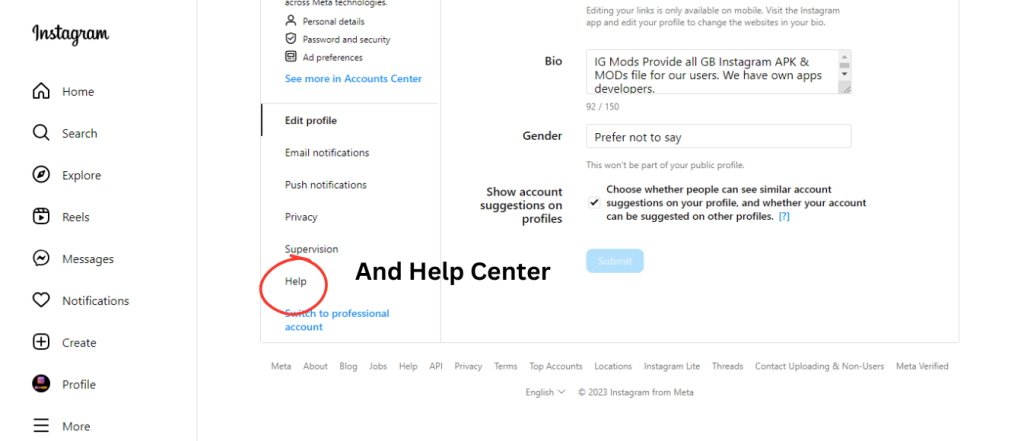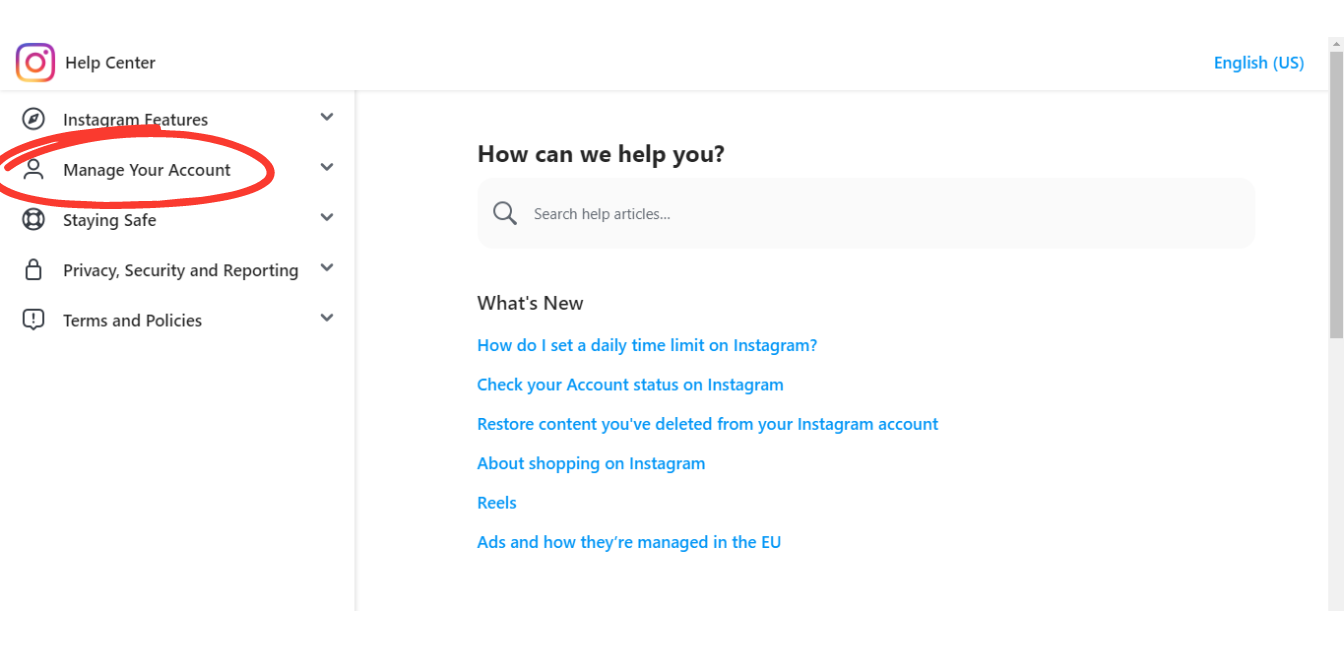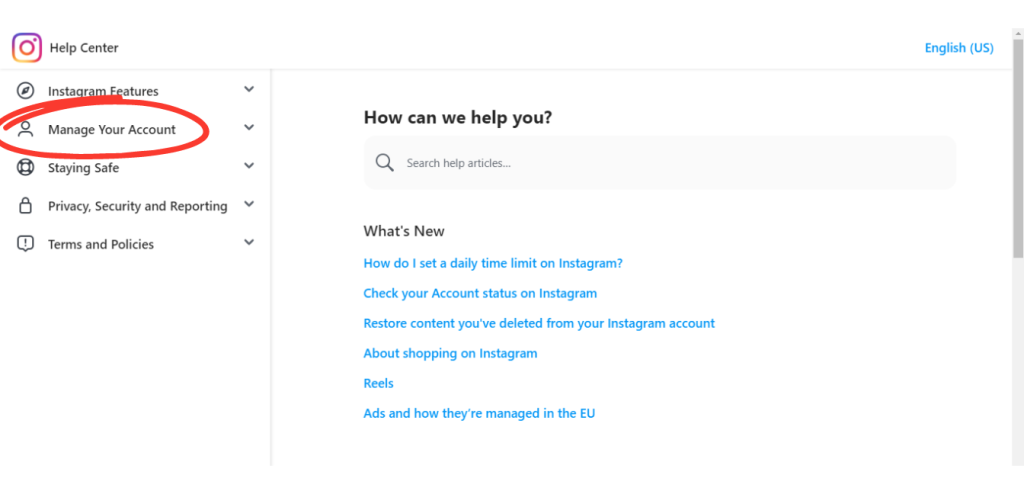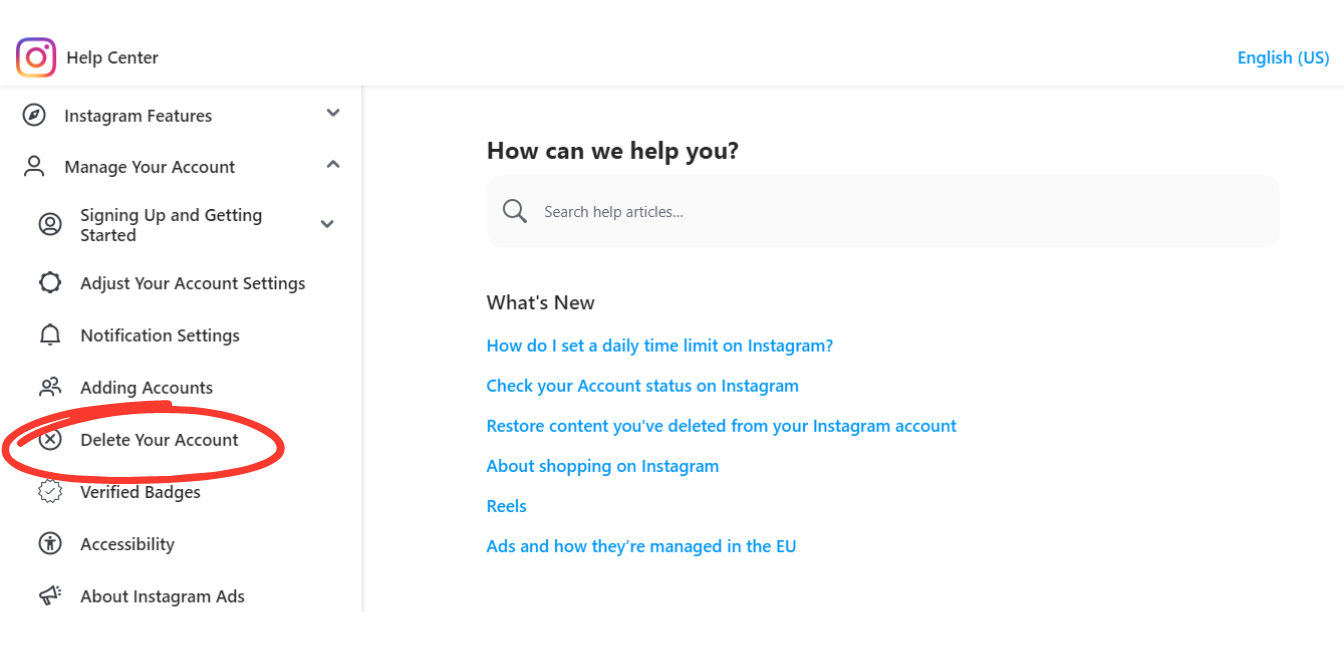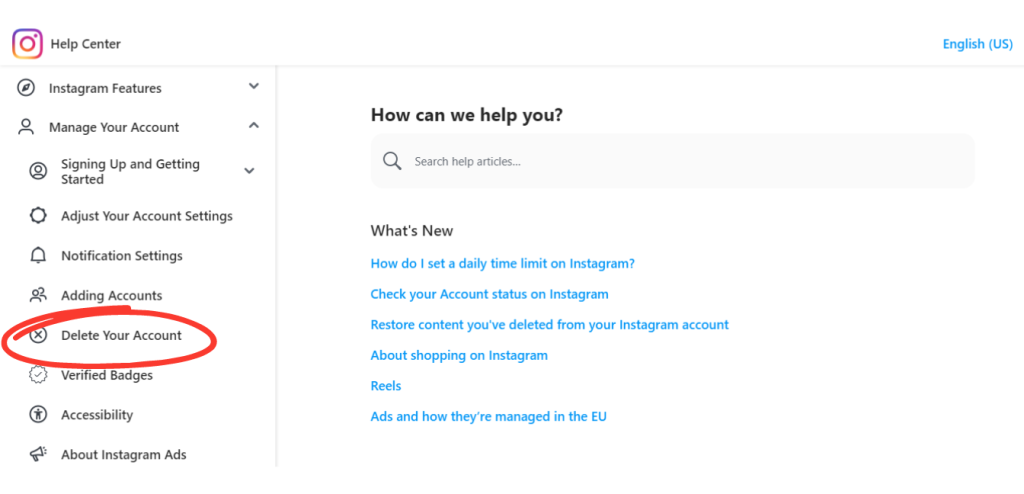 On the "Delete Your Account" page, you will find details about various options. Locate the section titled "How do I temporarily disable my account?" to access the relevant information.
Instagram will provide you with a brief explanation of what happens when you temporarily disable your account. Read the information carefully.
At the end of the explanation, you'll see a highlighted "this page" link. Click on it to go directly to the account deactivation page.
You'll be prompted to select a reason for deactivating your account. Choose the reason that best fits your situation from the options provided.
After selecting a reason, re-enter your Instagram password in the provided field.
Once you've entered your password, you'll see the option to "Temporarily Disable Account." Click on this button to proceed.
A confirmation pop-up will appear, informing you that your account has been temporarily deactivated. Click on "OK" to complete the process.
Deactivate instagram Account
Your Instagram account is now temporarily deactivated. During this period, your profile, photos, comments, and likes will be hidden from other users on the platform. However, your account information and content will be saved, and you can reactivate your account at any time by logging back in.
Remember that you can only deactivate your account once a week. If you try to deactivate it more frequently, you may encounter an error message.
frequently asked questions
Related Post